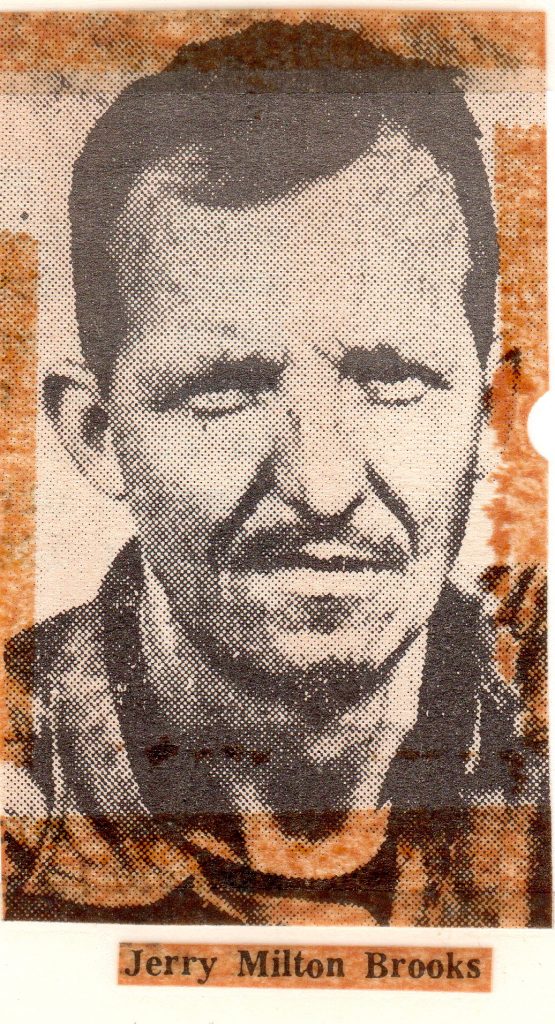 "Slim" Brooks was one of the very first people Kerry Thornley met after he and Greg Hill moved to the New Orleans French Quarter in March of 1961. According to the Thornley/Oswald manuscript:
Slim showed up a short while after I went to work for the Foster Awning Co. He occupied the same desk I did on the shift before mine, and about the second day he was there, Slim left some notes with Japanese writing on the desk so that I would be sure and notice them. I turned to him and said: "Hey – were you ever in Japan." That is how Slim and I met. He didn't act at all surprised. 1
Thornley received his Marine Corps discharge in October of 1961, his last assignment at the U.S. air base in Atsugi, Japan. Kerry later suspected that Slim's notes referencing Japan were more than mere coincidence, and that Slim had been working covertly as his handler. Elsewhere in Thornley/Oswald, Kerry writes:
Slim was a down and out lumpen prole, a seaman who was in drydock with a case of TB. Greg [Hill] says he was also a cat burglar who could climb up walls like a human fly. Basically, I think he functioned as an errand boy for Gary.

I believe that Gary K*rst*n (or whatever his real name was) probably served in Naval Intelligence during WWII and continued to perform free-lance "dirty work" and small-time "surveillance" assignments for them after he got out. People ask me why Naval Intelligence would have a Nazi working for them—for the same reason the CIA has Nazis working for them in the Third World.2
The "Gary K*rst*n" that Thornley referenced was Gary Kirstein, aka Brother-in-Law, a neo Nazi type character who claimed intelligence community and underworld connections. Kerry, over time, grew to believe that Kirstein was, in reality, notorious Watergate burglar and CIA spy-master, E. Howard Hunt. Hunt was later rumored—by the likes of A.J. Weberman—to be one of the three mystery tramps picked up by Dallas Police in Dealey Plaza following the assassination. In fact, it was an article by Weberman in The Yipster Times that first clued in Thornley to the possibility that Kirstein was E. Howard Hunt in disguise.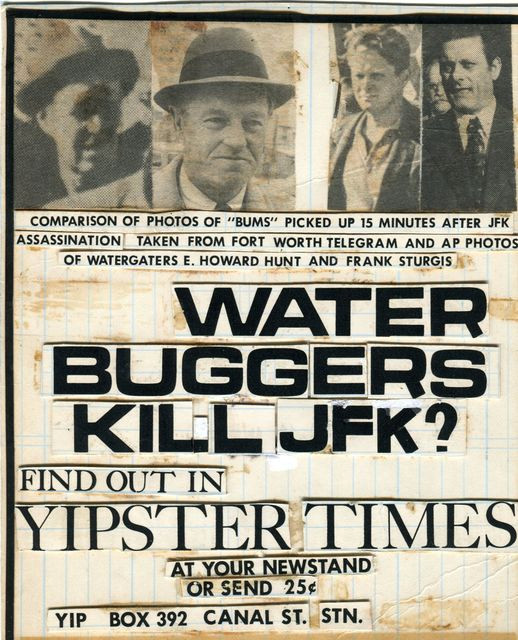 Thornley was hanging out with Brooks and Kirstein one evening in the fall of 1962 and at that time engaged in what Kerry considered to be a theoretical discussion about how to kill a President, and in specific, JFK. Kerry's contributions to the conversation included the use of a poison dart that would "blow his stomach apart," as well as another scenario involving a remote control plane carrying a bomb.
After Thornley finished with his mock assassination plots, Kirstein added, "And next we'll get Martin Luther King." Of course, this was all big fun to Kerry, planning a murder that he never seriously intended going through with. At the time, Thornley considered these conversations nothing more than a morbid intellectual exercise; later they would come back to haunt him.
Thornley speculated that this conversation with Slim and Kirstein might have been surreptitiously recorded, a tape that could later be used to set him up as a fall guy. Kerry later grew to suspect that the true identity of Slim was that of Jerry Milton Brooks, who Journalist J. Harry Jones, Jr. described as "a thirty-eight-year-old enigma who emerged from the fringe of the East St. Louis underworld to spy on Communists for the Minutemen, then spy on Minutemen for the FBI and the U.S. Treasury Department."3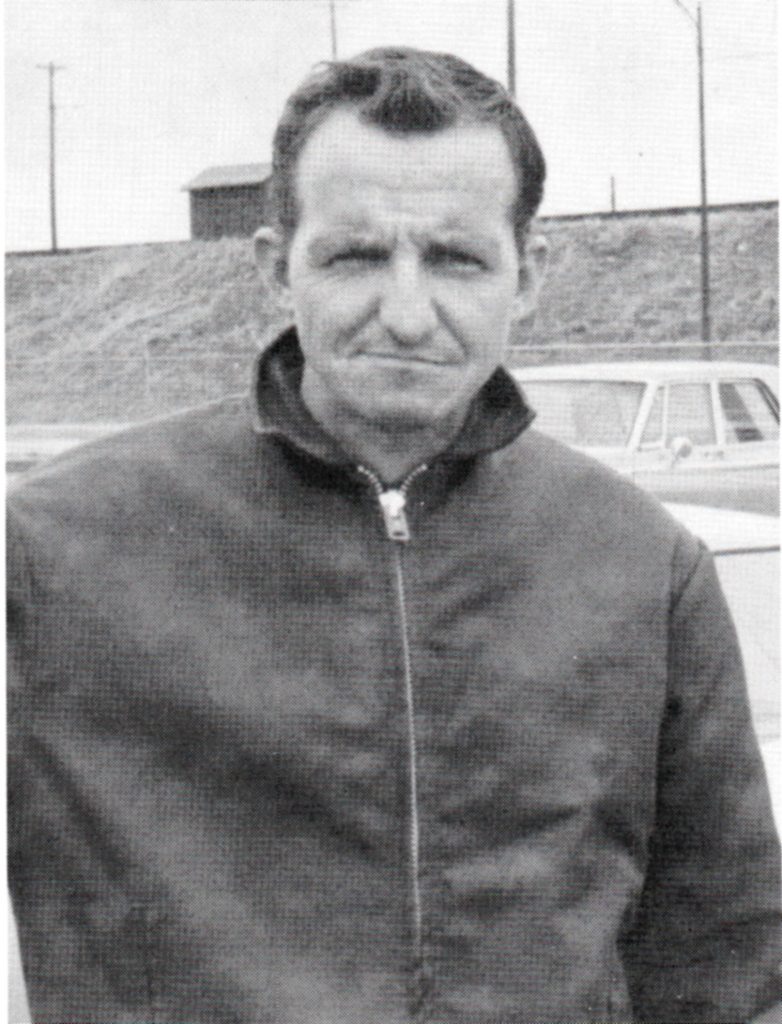 According to an FBI memo dated Oct 30, 1973, Jerry Brooks:
…had been found guilty in an extortion case in November, 1957, in the Eastern District of Illinois, and had been placed on probation.

Springfield Division [of the FBI] advised that BROOKS was considered a "nut" who related fantastic stories which led people in the USA's office to consider him mentally unbalanced…on 4/1/66 and 4/4/66 BROOKS contacted SA [Special Agent] George A. Arnett of the Kansas City Division and made outlandish claims, such as, Earl Warren and Vice President Humphrey were both Communists, and also that Bobby Kennedy killed Marilyn Monroe.

SA Arnett stated that BROOKS, whom he had known for several years, appeared extremely nervous and emotionally upset, and even described himself as a "nut" and a "kook"…
Thornley's French Quarter friend, Grace Zabriskie, remembered Slim thusly:
I met Slim several times, didn't really feel I knew him. All the things Kerry writes about Slim don't tally with anything I was privy to in him. All I ever saw was the laconic, sort of "country" affect he cultivated. . . I THINK I may have heard about Brother-in-Law back then, but it's possible I only heard about him later, in letters from Kerry. You know, though, it's also a fact that the mention of Brother-in-Law gives me a dark feeling, the kind it's hard to imagine I got by without ever setting eyes on him.4
But not only was Slim a man of intrigue and seemingly shady talents, he was also one of the original members of the New Orleans branch of the Discordian Society, known by his pope name of "The Keeper of the Submarine Keys."
Slim's singular contribution to Discordian lore (or at least his only contribution that I'm aware of) is exhibited in the form of the "Facetious Harbor" map below.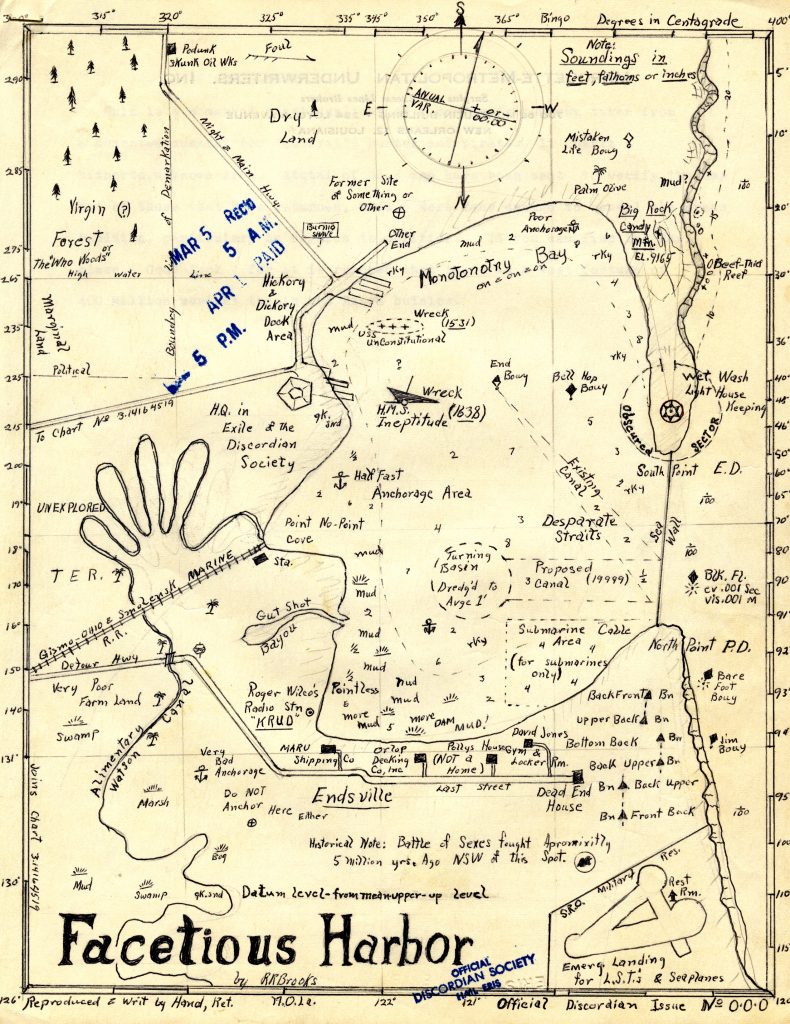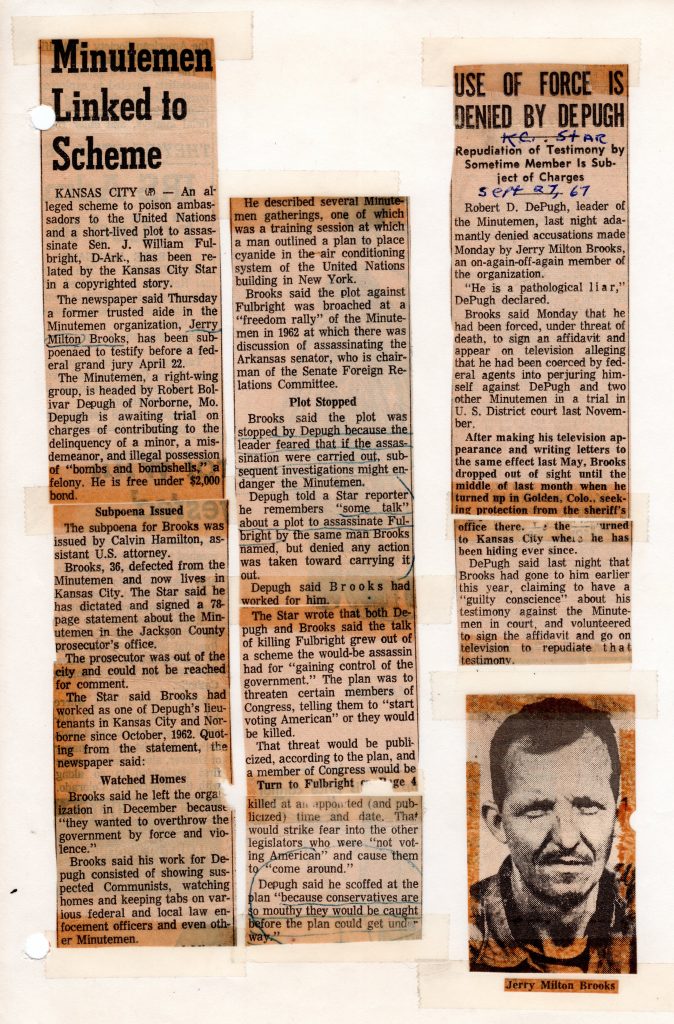 1 Thornley/Oswald manuscript, Page 10.
2 Thornley/Oswald manuscript, Page 11.
3 Jones, J. Harry, Jr., The Minutemen, Doubleday 1968, New York. (p. 10)
4 Author's interview with Grace Zabriskie, 2002.