Month:
Prickle-Prickle, the 54th day of Chaos, in the YOLD 3187 (February 23, 2021)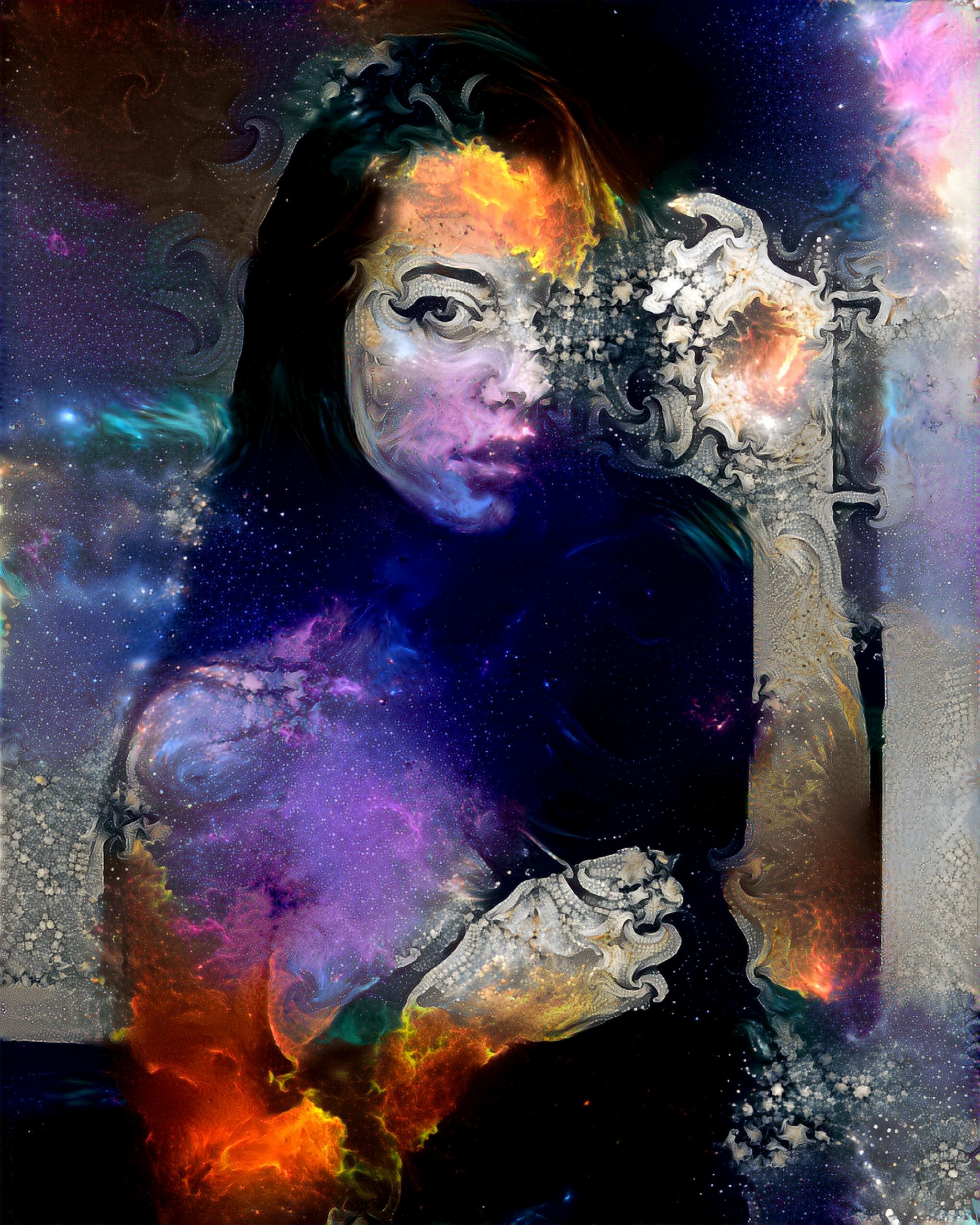 Original Content Eris from Redditor vic8760.
Send us your Eris of the Month Club submissions (more info here) by using the form at the bottom of The MGT. page.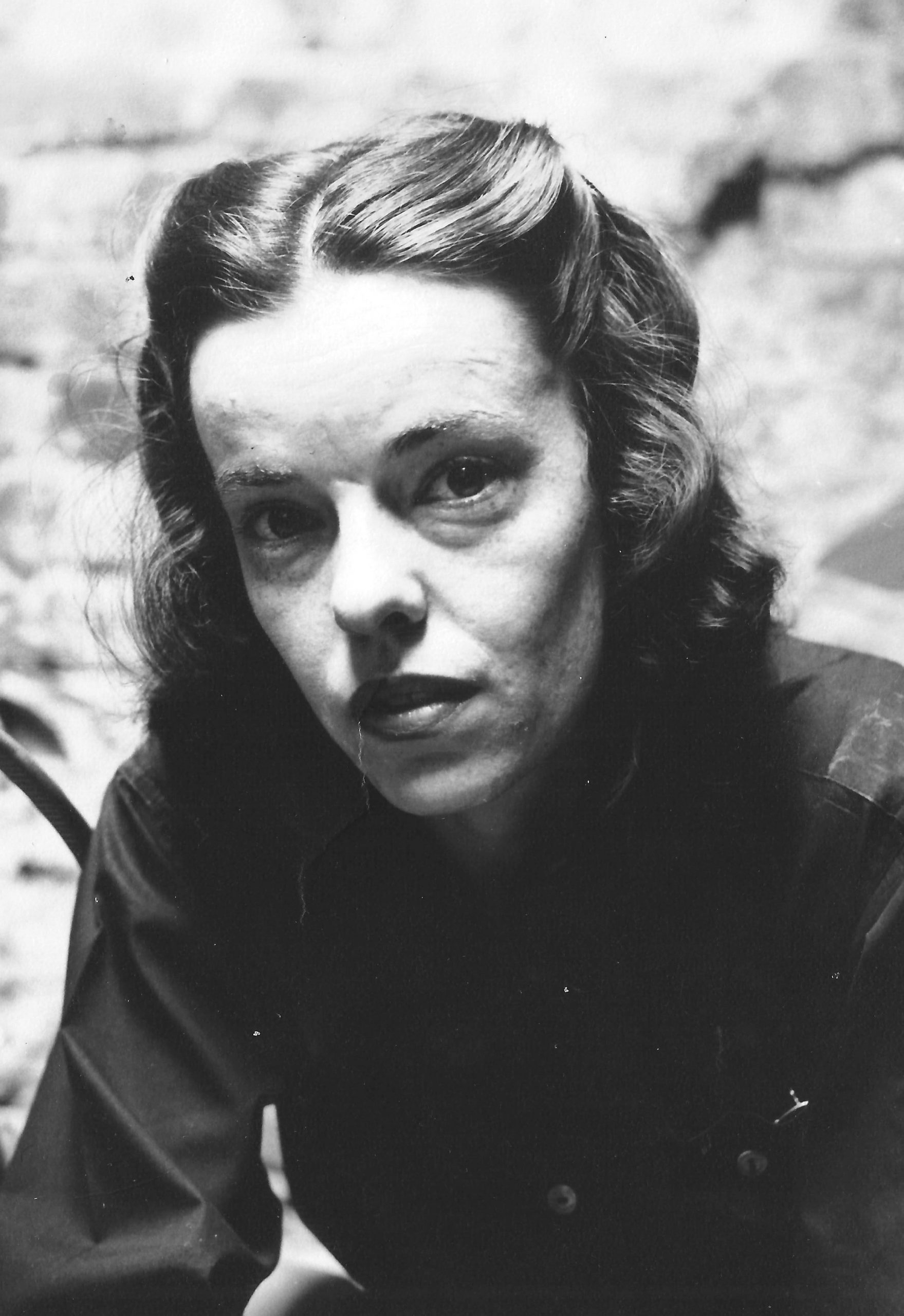 Among the most colorful of Discordian characters we've covered on this website is Barbara Glancey Reid, the subject of our previous 2 part series, the main focus of which was Reid's role in the Jim Garrison investigation boondoggle, not to mention her noteworthy involvement as one of the very first members of New Orleans branch of the Discordian Society.
Suffice it to say, we merely scratched the surface of this remarkable lady's life, whose greatest claim to fame was her role in shaping the New Orleans music scene of the late 1950s and 1960s.
For those of you wishing to learn more about Barbara Reid, let me direct your attention to Richard Ekins' exhaustive multi-part series on Barbara Reid, which can be found here on the La Croix Records website.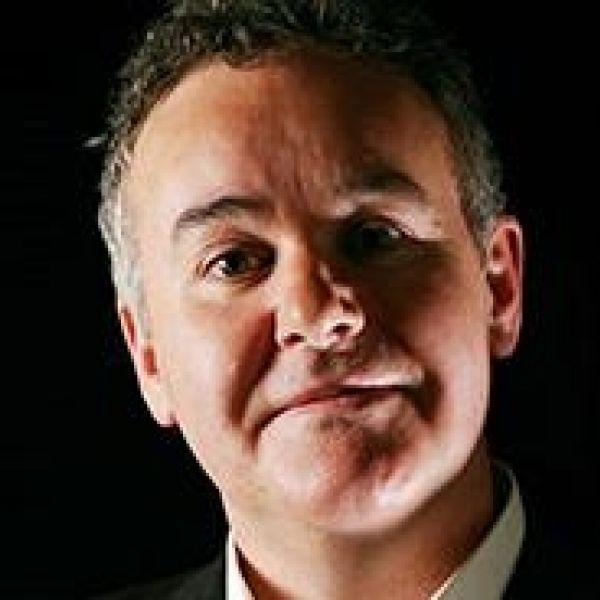 Adam Curtis' new and soon-to-be-released video series, Can't Get You Out Of My Head: An Emotional History of the Modern World is set to invade and illuminate our collective consciousness on February 11, available on BBC iPlayer, and probably sooner than later will make its way to YouTube as most of his videos inevitably do.
According to the YouTube interview below, Episodes 1 — 4 will examine, among other things, the unusual and sometimes tortured life of our favorite Discordian hero, Kerry Thornley, based in part on my book The Prankster and the Conspiracy as recently noted in this New Yorker article.
Before embarking upon this, his latest video documentary odyssey, Adam paid me a visit here at my humble abode in the Sierra Nevadas, and we spent a few hours discussing Thornley, Greg Hill, and RAW, interview footage of which may in fact appear in the series.
Since turnabout is fair play, Adam let me interview him at the time, the result of which appeared on my short-lived podcast, Radio GoGo.