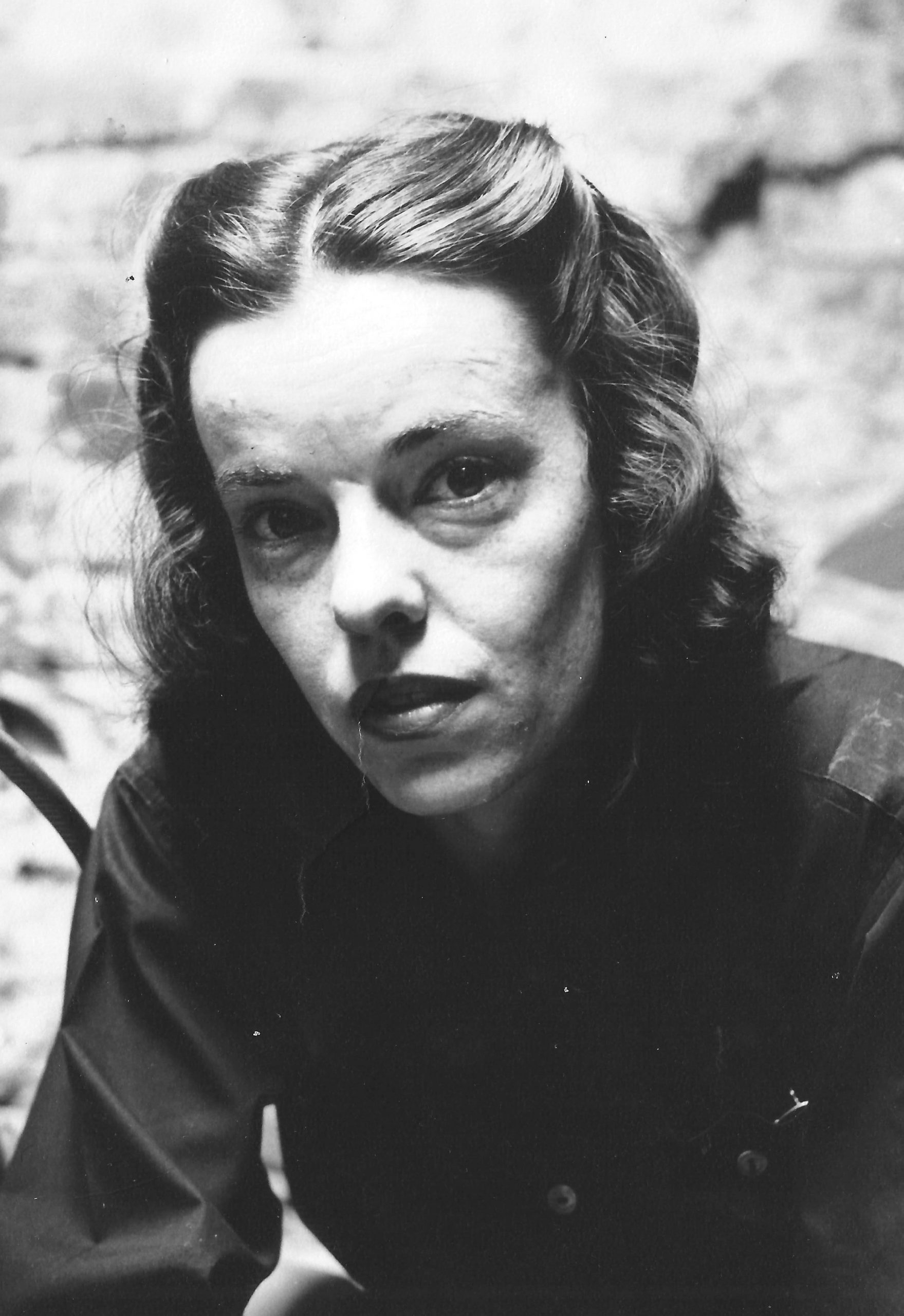 Among the most colorful of Discordian characters we've covered on this website is Barbara Glancey Reid, the subject of our previous 2 part series, the main focus of which was Reid's role in the Jim Garrison investigation boondoggle, not to mention her noteworthy involvement as one of the very first members of New Orleans branch of the Discordian Society.
Suffice it to say, we merely scratched the surface of this remarkable lady's life, whose greatest claim to fame was her role in shaping the New Orleans music scene of the late 1950s and 1960s.
For those of you wishing to learn more about Barbara Reid, let me direct your attention to Richard Ekins' exhaustive multi-part series on Barbara Reid, which can be found here on the La Croix Records website.