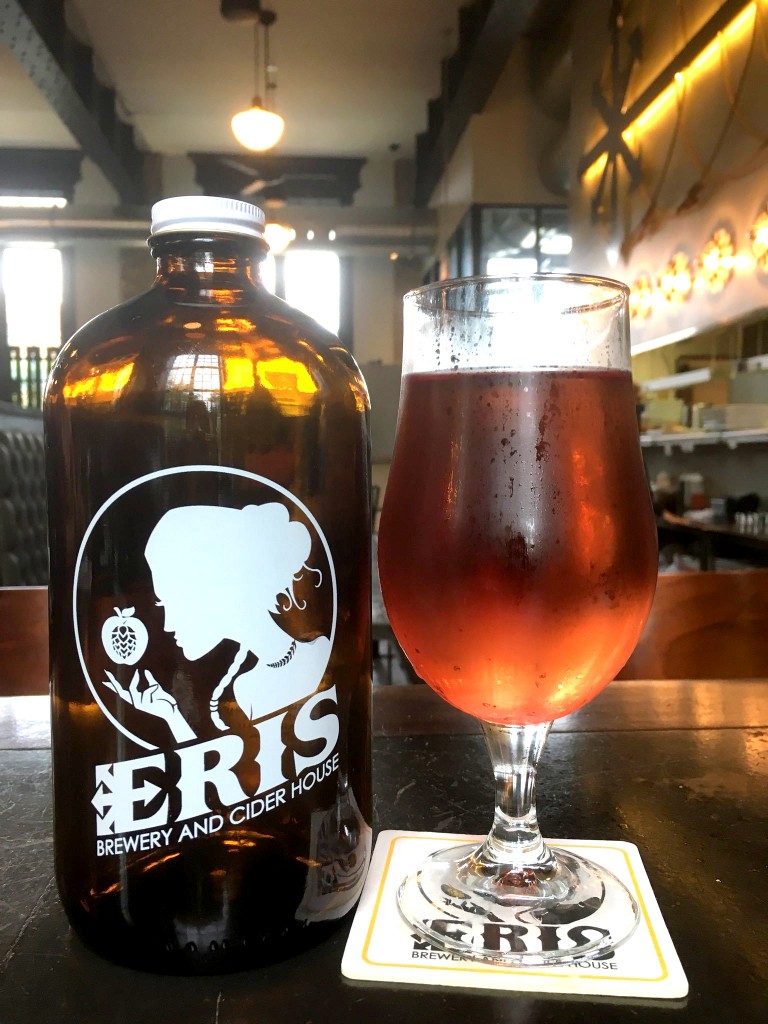 Next time you're in Chicago be sure to stop by the Eris Brewery And Cider House for a little Discordian nectar and nibbles.
Found via their twitter @ErisChicago.
All Hail Eris!
Send us your Eris of the Month Club submissions (more info here) by using the form at the bottom of The MGT. page.