Discordian Rituals take many forms.
Here are my Five.
---
Discordian Ritual #1
They can be lump free, chunky, or smooth textured. Many of us perform Discordian Rituals without even knowing. Case in point: as a hirsute, dope smoking teen—long before my Discordian Pope-hood—I oft times visited Fresno's Fashion Fair Mall, and above the urinal in a restroom there (a urinal can double as an irreligious altar) there was a chalk board with chalk on a string that allowed the user to scrawl lewd crudities as opposed to the walls of the stalls, such as "for a good time call…"
Anyway, with said chalk—and without premeditated thought—I wrote "Jesus is pregnant!"
This was Discordian Ritual #1.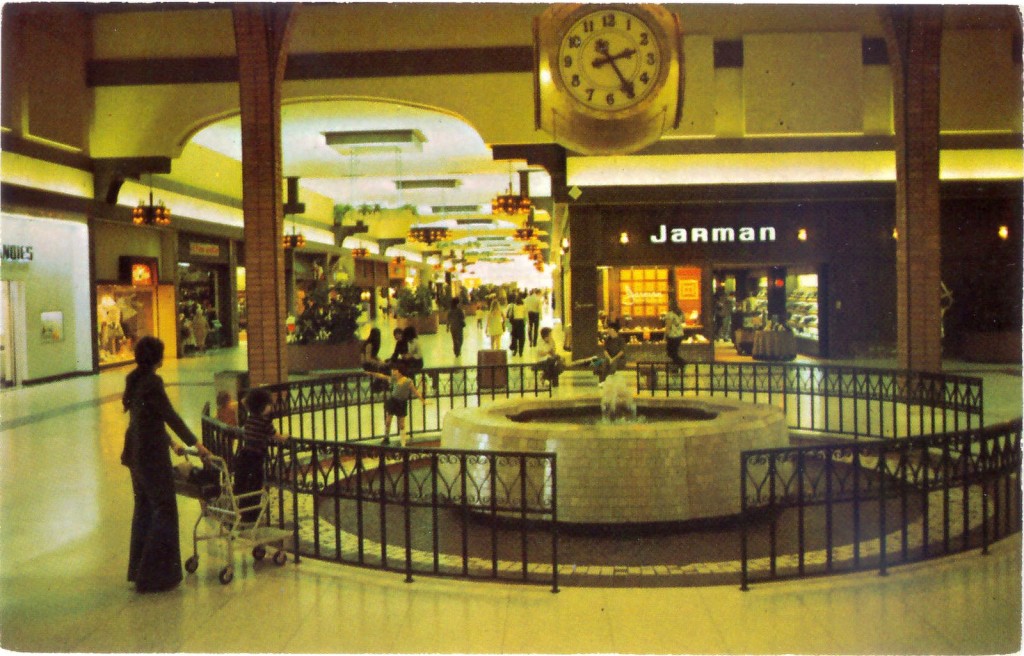 ---
Discordian Ritual #2
My second Discordian Ritual occurred once again in magical Fresno when a colleague and I ingested LSD and went out trippin' into the streets of our fair city. At some point in our adventure, one of us said: "What if we saw a UFO right now, no one would believe us," which made us laugh somewhat uncontrollably.
After uttering those immortal words, Eris called down a surreal squadron of psychedelic saucers which blew our minds.
This was Discordian Ritual #2—although I didn't know I was a Discordian Society member at the time.
Hail Eris!
---
Discordian Ritual #3
Discordian Ritual #3 was also initiated by psychoactive substances, this time those crazy little mushrooms Eris transported to Earth.
The set-and-setting was out on the beach at Half Moon Bay when the spirit of The Monster Tamer entered my body and gave a blow by blow account of every monster he'd battled and destroyed—from Frankenstein to the Wolfman—to name just a few.
This was Discordian Ritual #3. (You really had to be there.)
---
Discordian Ritual #4
Discordian Ritual #4 occurred when I lived in an apartment in Clovis, CA, and sculpted a strange bust of a tormented little green creature with pointed ears named GLIB.
When I moved out, I left GLIB in an empty closet alongside a copy of The Book of Mormon, which though I didn't know it at the time, was a very Discordian thing to do, and may well have lit up the pineal gland of who ever discovered GLIB sharing a closet shelf with Joseph Smith's holy book.
---
Discordian Ritual #5
Discordian Ritual #5 actually occurred after I became a Discordian Pope when myself and some friends who didn't realize they were Discordian Popes—but now understand that they may or may not be—conducted "The Fifth Degree Discordian Initiation Rite" in the parking lot of the fabled Brunswick Shrine bowling alley where Mal and Omar experienced the Revelation of Eris.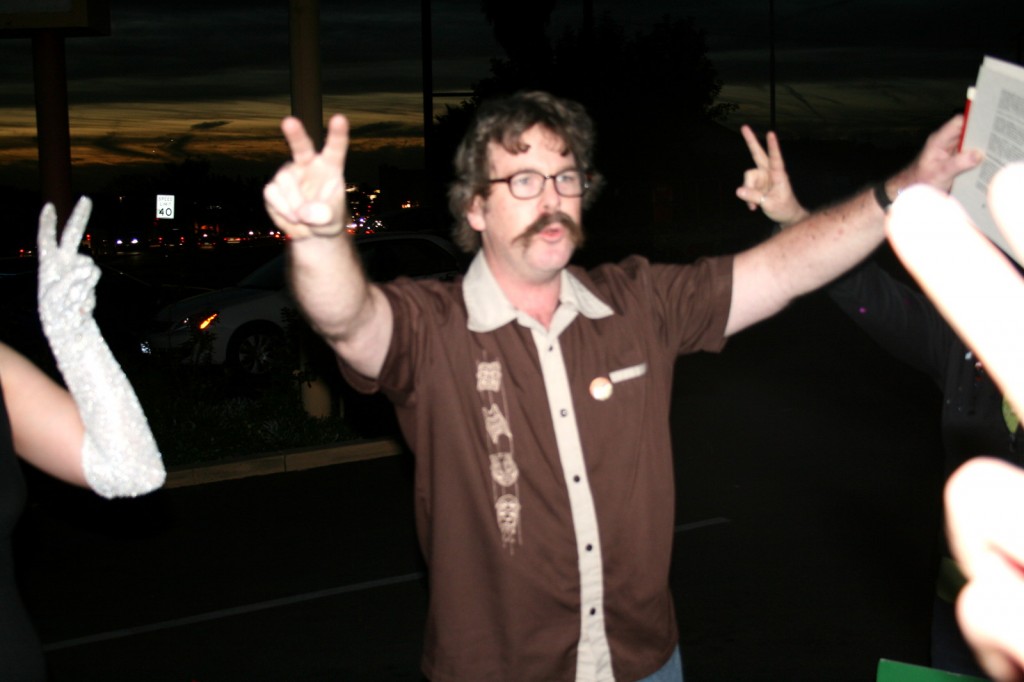 ---
So there you have my Five Discordian Rituals.
I could probably name another 23, but not right now fnord.