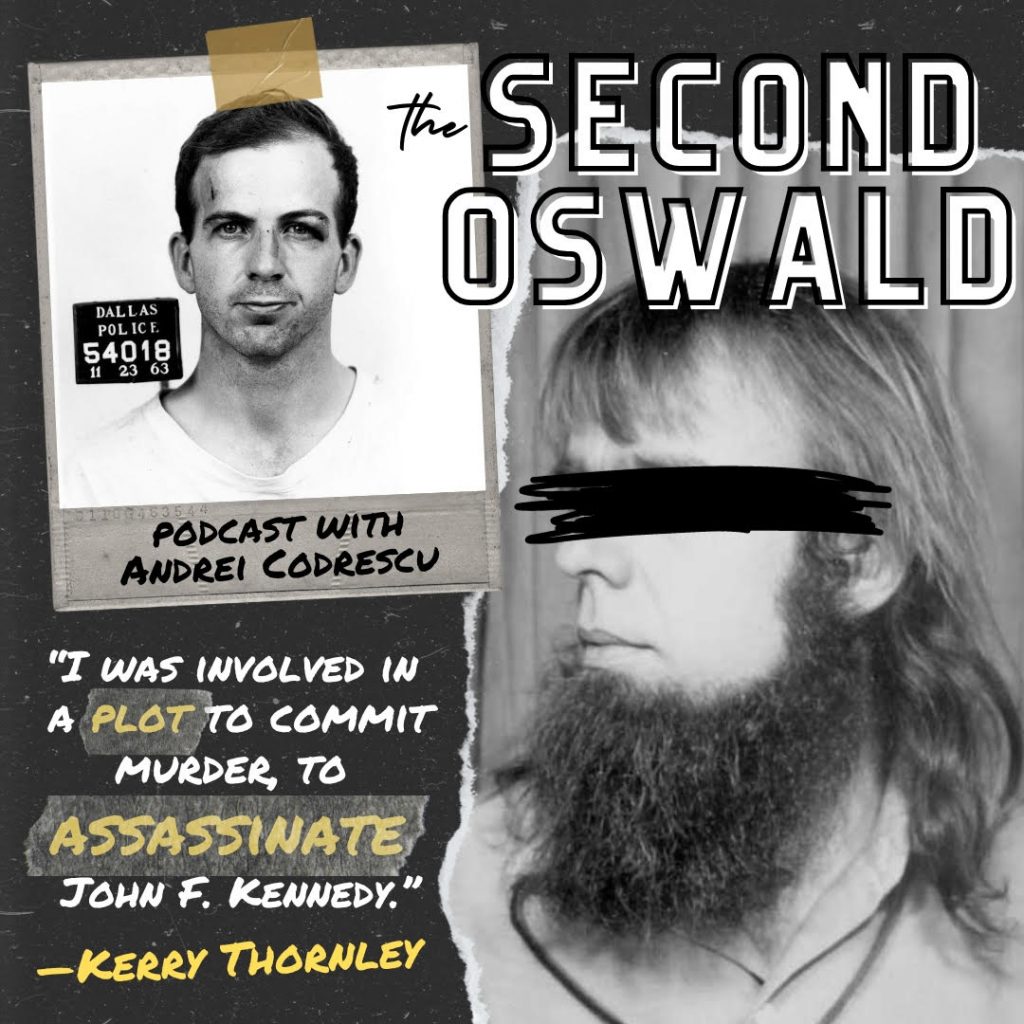 A new podcast, THE SECOND OSWALD sheds light on a little known aspect of President John F. Kennedy's assassination in Dallas, Texas on November 22, 1963.
Could the accused assassin, Lee Harvey Oswald, have been set up to be the "patsy?"
This four-part podcast series focuses on Discordian co-founder, author, self-proclaimed possible assassin Kerry Thornley who served with Lee Harvey Oswald in the US Marines and wrote a novel about him a year before Oswald was claimed to have killed JFK.
The limited podcast series and play is written by former National Public Radio (NPR) commentator and Peabody award winner Andrei Codrescu and features interviews with our very own Lone Gunman, Adam Gorightly.
Listen to it on all major podcast platforms and at https://secondoswald.podbean.com/ or https://www.rattapallax.com/oswald.