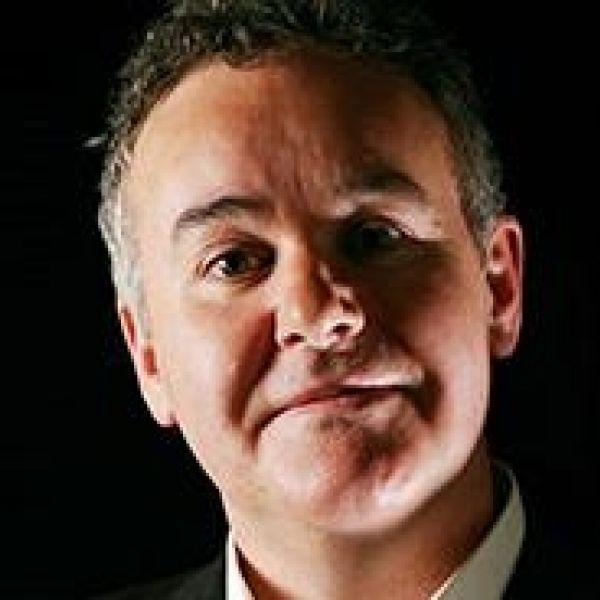 Adam Curtis' new and soon-to-be-released video series, Can't Get You Out Of My Head: An Emotional History of the Modern World is set to invade and illuminate our collective consciousness on February 11, available on BBC iPlayer, and probably sooner than later will make its way to YouTube as most of his videos inevitably do.
According to the YouTube interview below, Episodes 1 — 4 will examine, among other things, the unusual and sometimes tortured life of our favorite Discordian hero, Kerry Thornley, based in part on my book The Prankster and the Conspiracy as recently noted in this New Yorker article.
Before embarking upon this, his latest video documentary odyssey, Adam paid me a visit here at my humble abode in the Sierra Nevadas, and we spent a few hours discussing Thornley, Greg Hill, and RAW, interview footage of which may in fact appear in the series.
Since turnabout is fair play, Adam let me interview him at the time, the result of which appeared on my short-lived podcast, Radio GoGo.