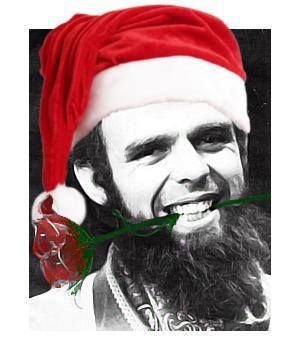 Discordianism is well-known to tolerate the traditional holidays and holydays of other delusional systems of belief and Christmas is no exception.
To demonstrate, here are some festive reason-for-the-season articles from the Discordian Archives about the pasts of Discordian Christmas.
Eris bless us, every other!
Fa La La La La, La La La fnord La!


---
From Camden Benares' List of Discordian Holidays
12-25, Jay See Fitzdragon's Birthday
The ideal celebration for this holiday is listening to bootleg recordings of the first Discordian rock band, Jay See and the Disciples of Eris. The rarity of these recordings causes most Discordians to celebrate in some other manner befitting the occasion.


---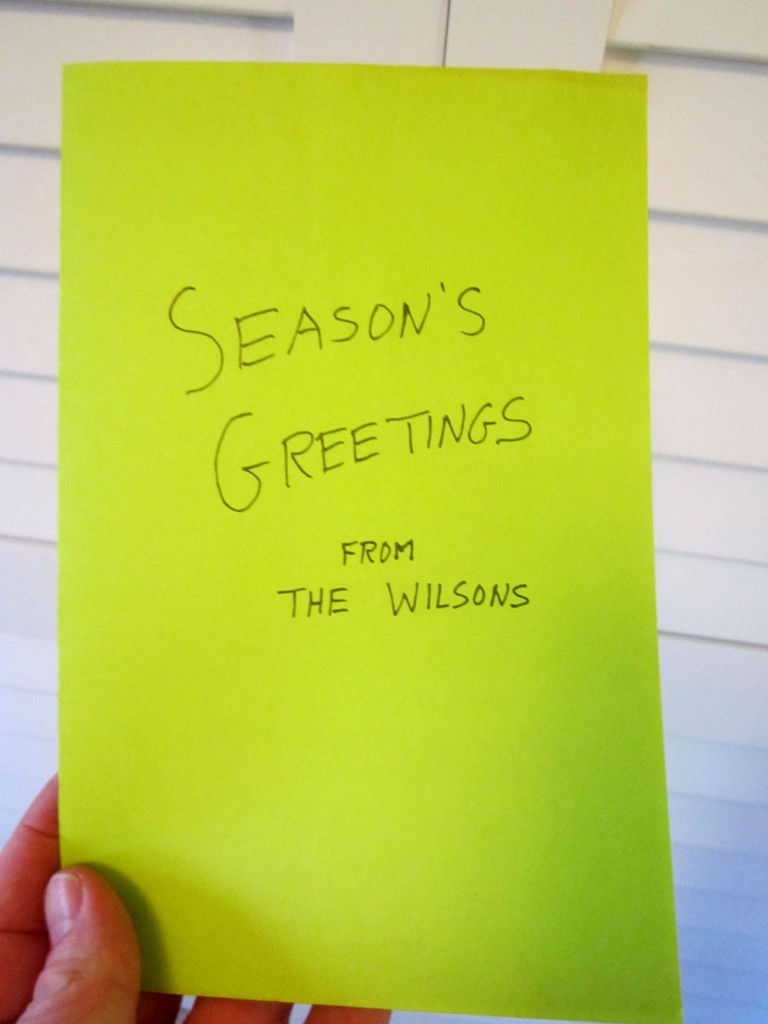 ---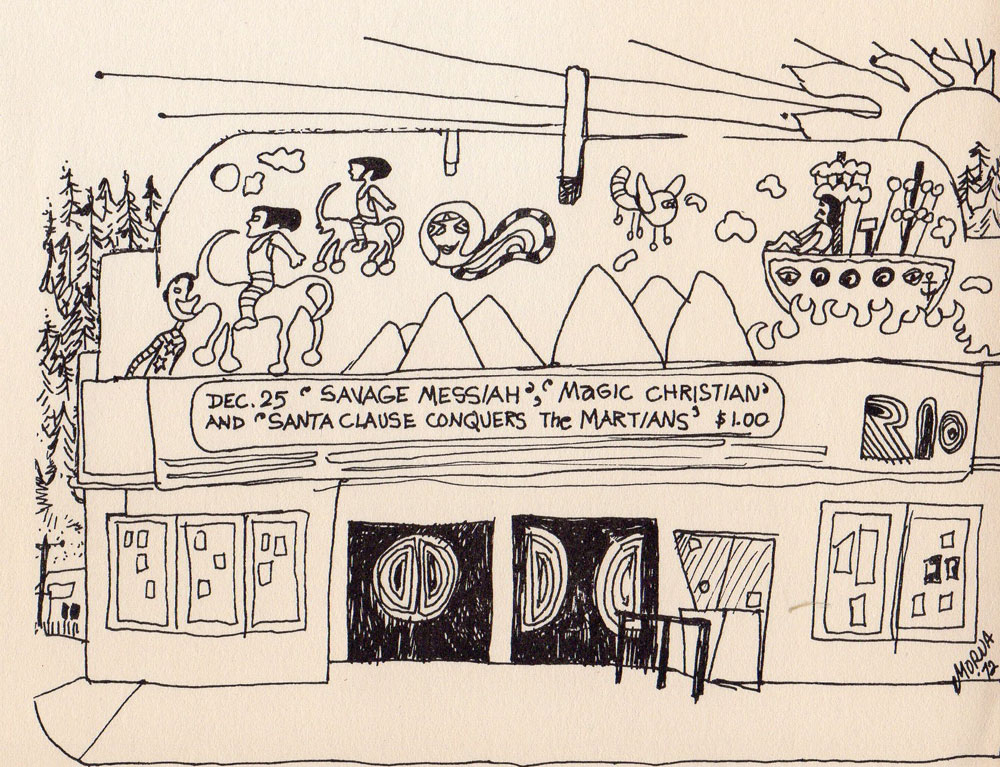 ---
A Christmas Story: Excerpt from Kerry Thornley's THE IDLE WARRIORS
---
A Very Merry Manson Christmas To All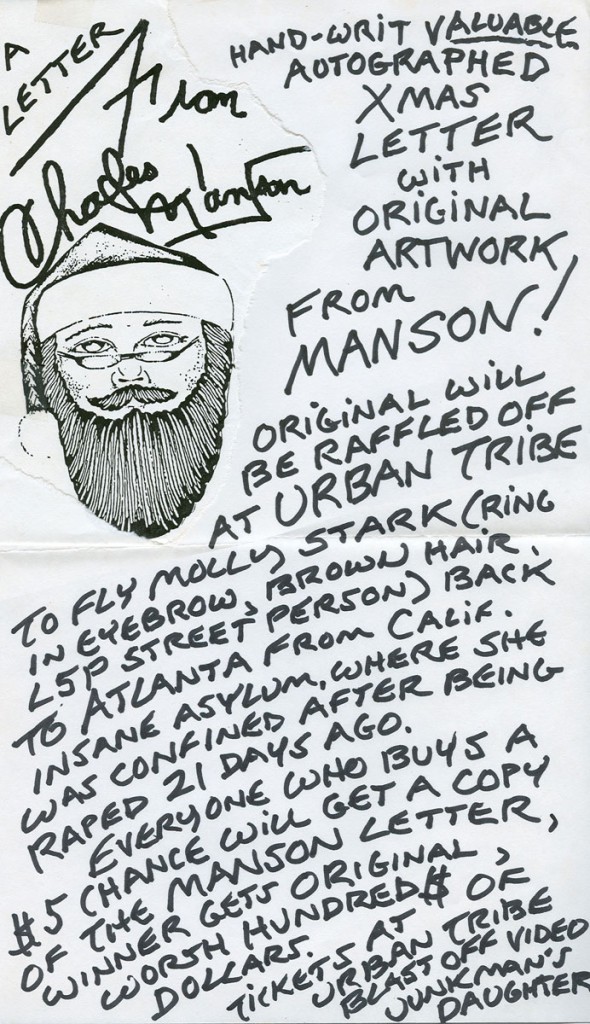 ---
Have a Merry Kerry Xmas All!