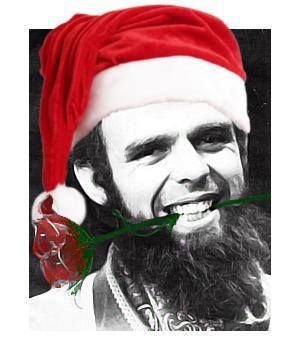 Discordianism is well-known to tolerate the traditional holidays and holydays of other delusional systems of belief and Christmas is no exception.
To demonstrate, here are some festive reason-for-the-season articles from the Discordian Archives about the pasts of Discordian Christmas.
Bless us, Eris!
Fa La La La La, La La La fnord La!


---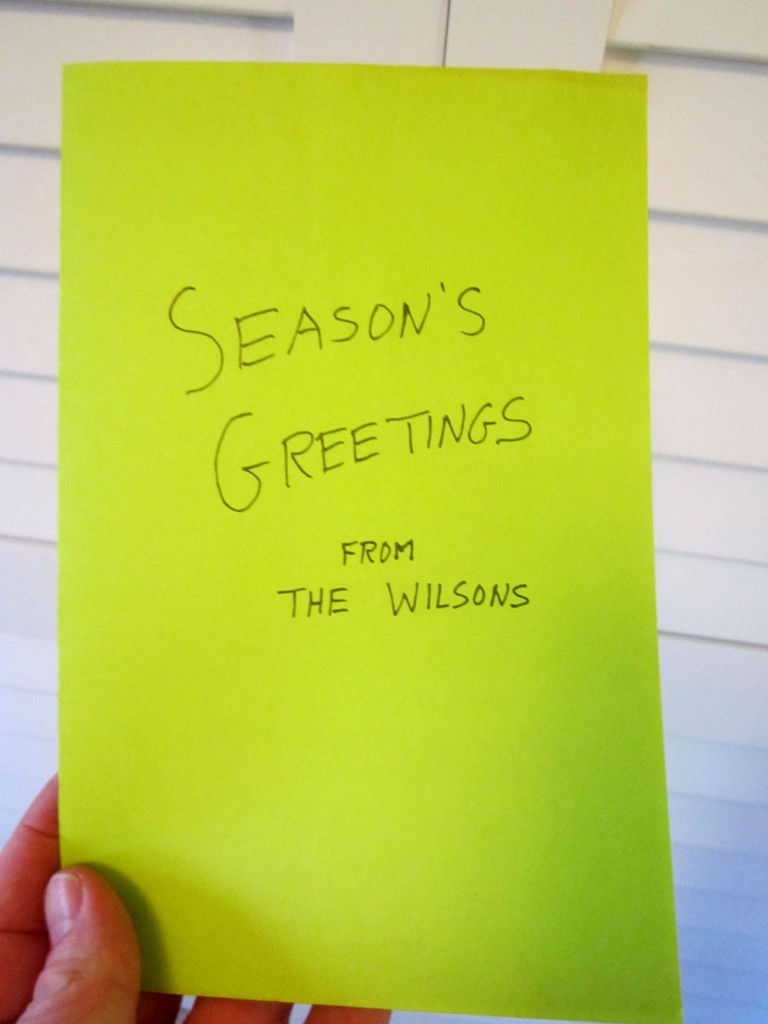 ---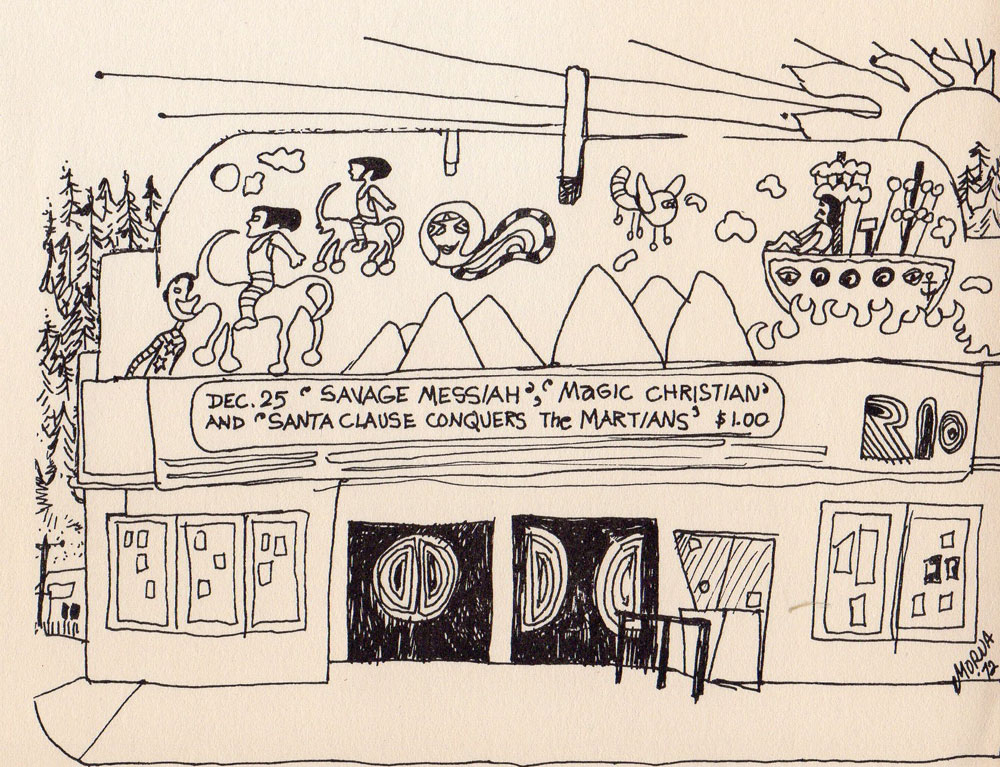 ---
A Christmas Story: Excerpt from Kerry Thornley's THE IDLE WARRIORS
---
A Very Merry Manson Christmas To All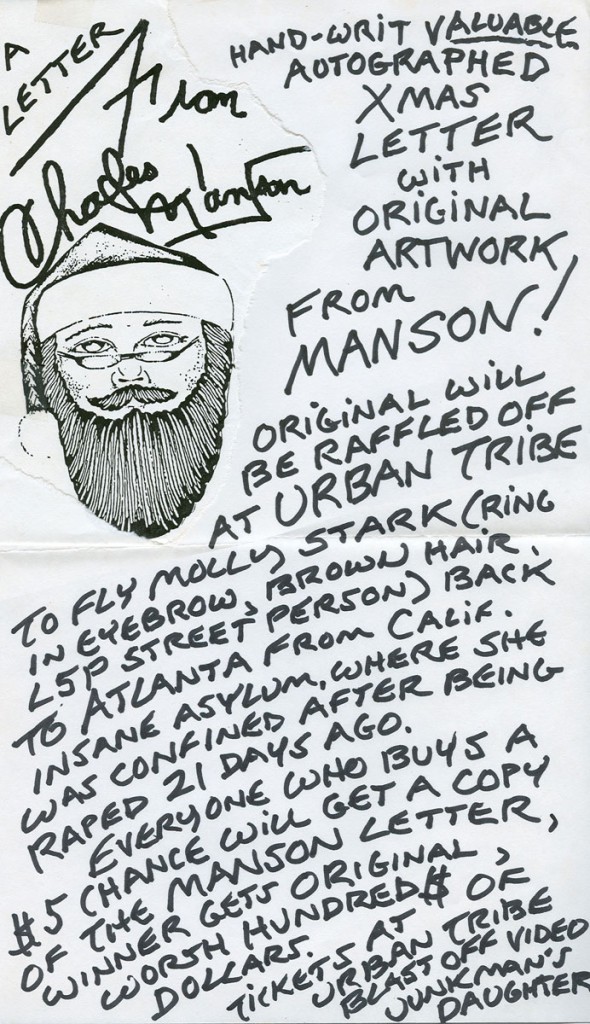 ---
Merry Xmas All!