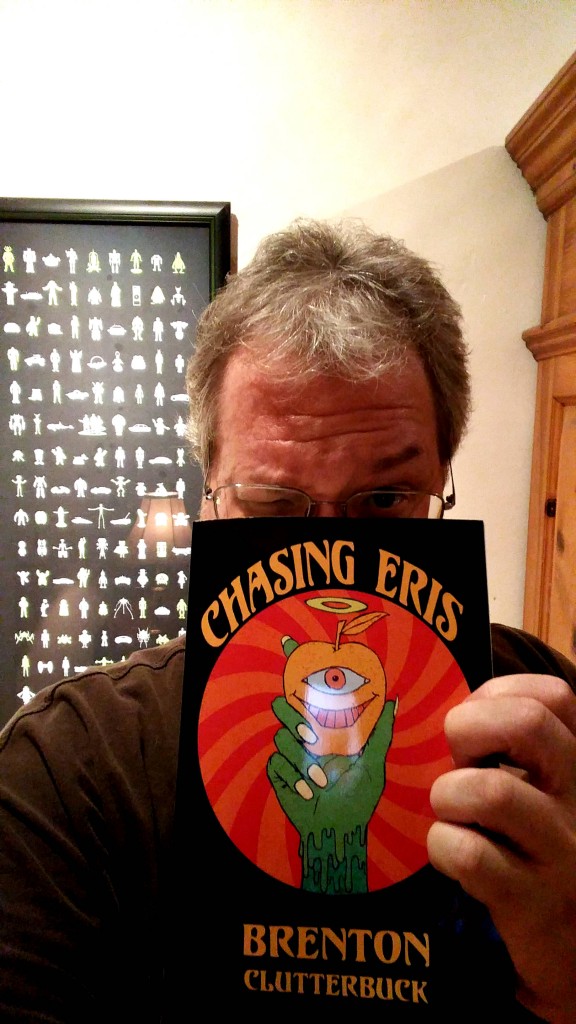 Got my super-duper THICK copy of the Chasing Eris book by Historia Discordia's very own Brenton Clutterbuck!
Get yer copy of this wonderful book documenting one man's world-wide travels to discover what's up and what's not with the Modern Discordian scene!
All Hail Eris! All Hail Discordia!
Send us your Eris of the Month Club submissions (more info here) by using the form at the bottom of The MGT. page.