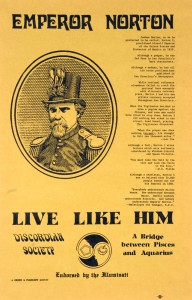 I recently received an email from John Lumea, President of the San Francisco-based nonprofit,
The Emperor's Bridge Campaign
, inquiring about an
Emperor Norton
poster that's part of their
digital archive
.
John discovered this poster at an online archive for The Rag, an underground mag published in Austin, Texas during the early 1970s.
Among other things, John was wondering who designed the poster, and if the illustration of Emperor Norton was original to it.
I immediately recognized the poster as the work of none other than Discordian Malaclypse the Younger (aka Greg Hill) and, in fact, an original print of this same poster resides in The Discordian Archives, along with a couple other iterations.
While I couldn't specifically pin down the date of the Norton poster, I would say sometime around 1970 is my best guess. Hill's interest in Norton began around 1969 when he formed the Joshua Norton Cabal, and it appears Hill sent out this poster to a variety of underground newspapers, among them The Rag.
As to the artist of the image, it appears Hill lifted it from one of the San Francisco newspapers (the Chronicle or Examiner) as revealed in this newspaper clipping I came across which Greg Hill evidently used as clip art (old school style) for the poster.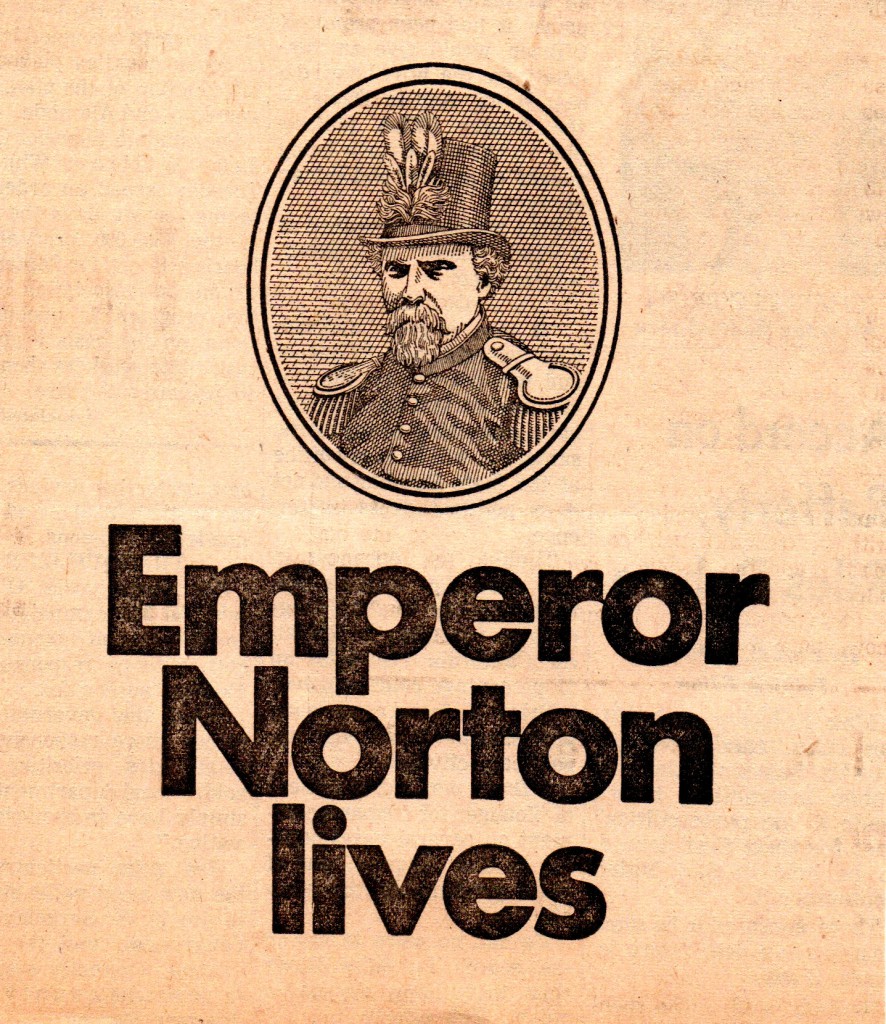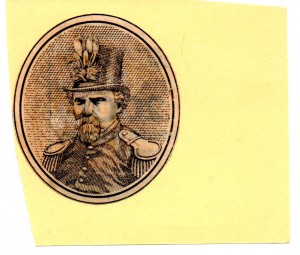 The clipping in question appears to have been some sort of ad or campaign dedicated to the good Emperor. In the Archives there is also a pin that says "Emperor Norton lives" which evidently was part of this same campaign. This leads me to believe that the phrase "Emperor Norton Lives" inspired Greg Hill's "Live Like Norton" motto.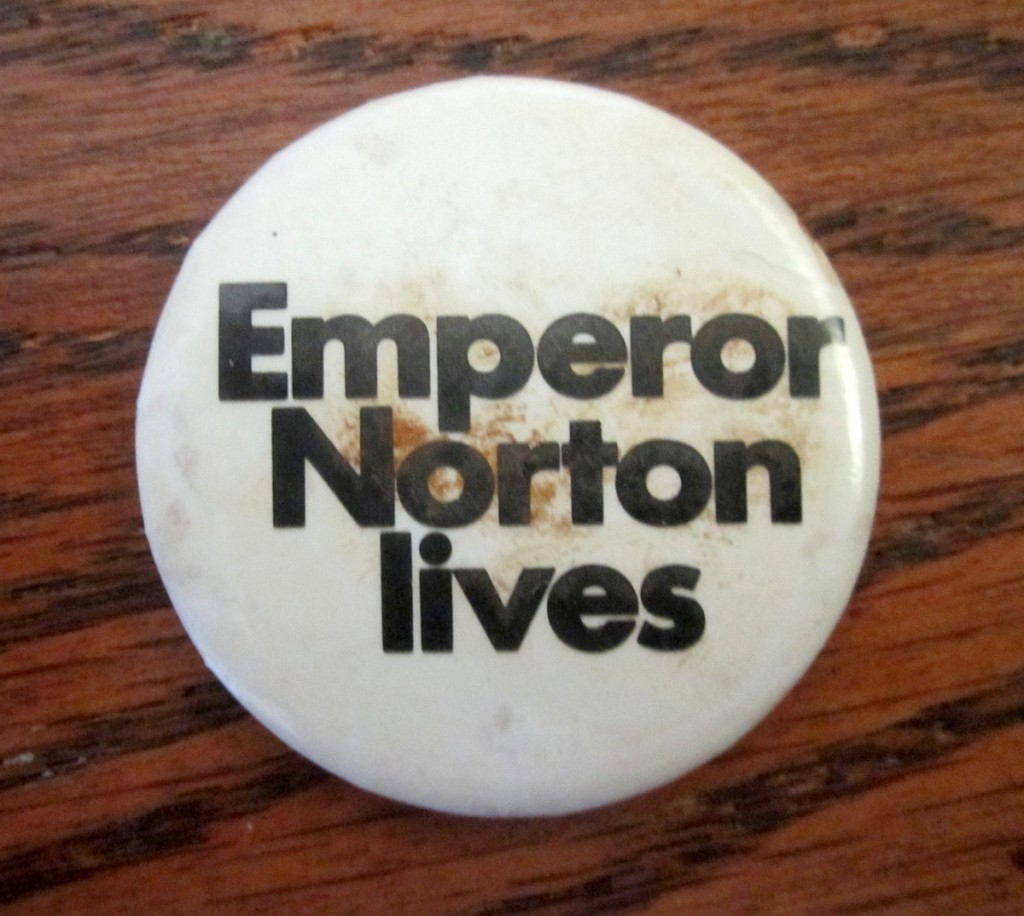 In the Norton files, I also noticed an Examiner newspaper article from October 13, 1982, which indicated at one time or another there was an annual Joshua Norton Awards that had been established by a group called the Friends of Emperor Norton.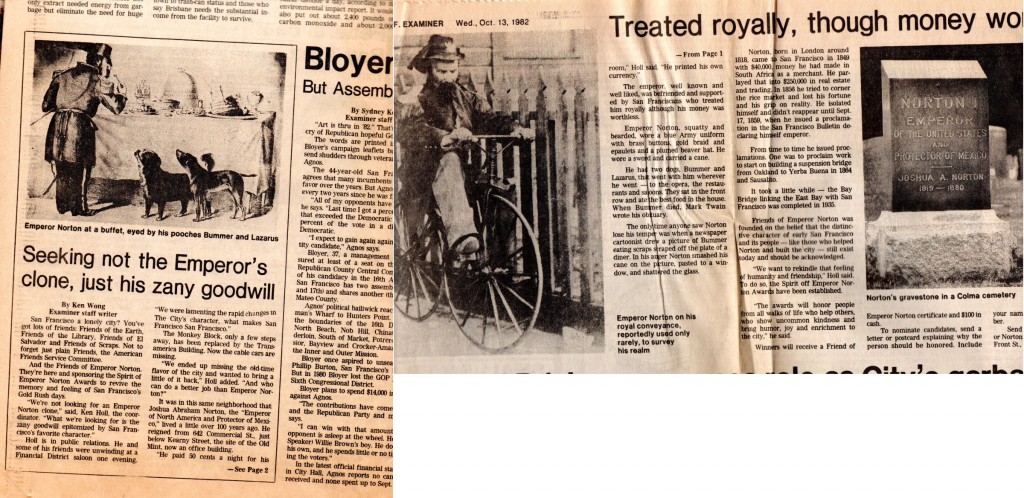 I'm guessing this news article must have spurred renewed interest with Greg Hill, as that same year he concocted this new iteration of the Norton poster that incorporated an assortment of images taken from the pages of Principia Discordia.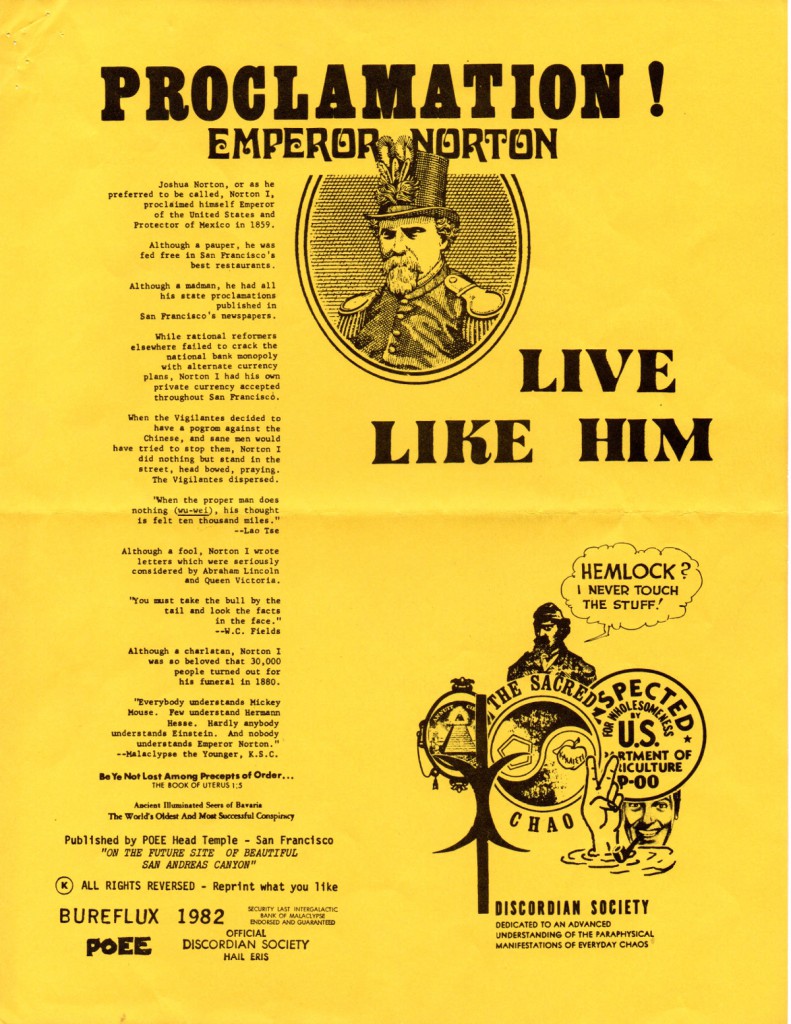 …And now you know the rest of the story.