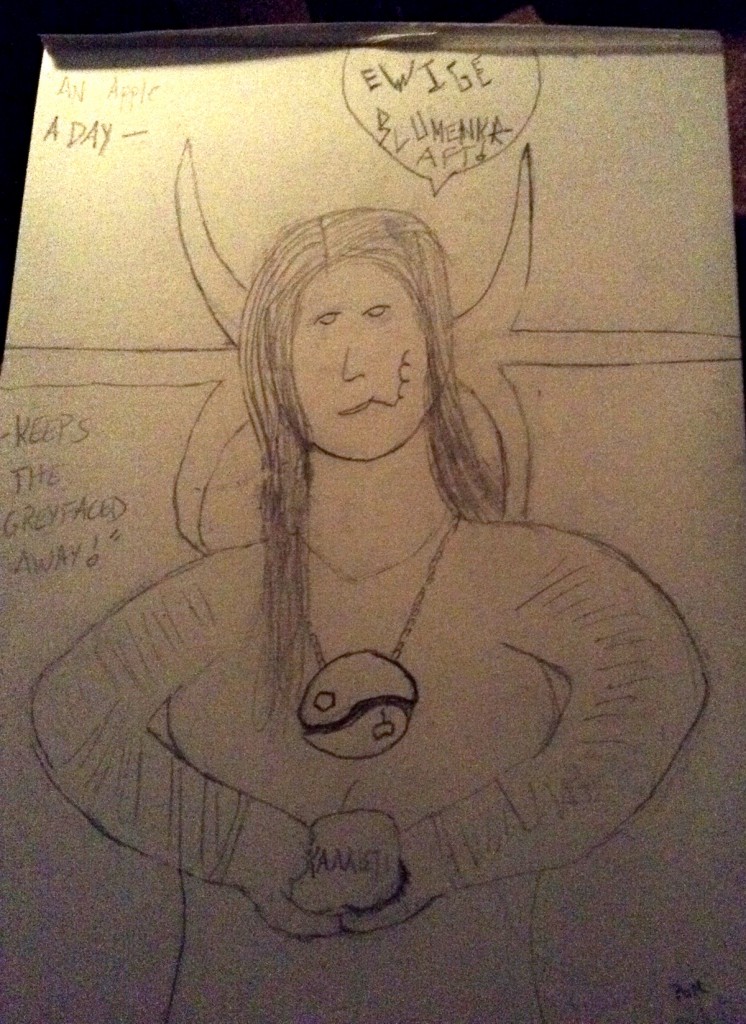 The fall (bababadalgharaghtakamminarronnkonnbronntonner-
ronntuonnthunntrovarrhounawnskawntoohoohoordenenthur-
nuk!) of a once wallstrait oldparr is retaled early in bed and later
on life down through all christian minstrelsy.


Happy Fall, All!
Send us your Eris of the Month Club submissions (more info here) by using the form at the bottom of The MGT. page.
Hail Eris! All Hail Discordia!