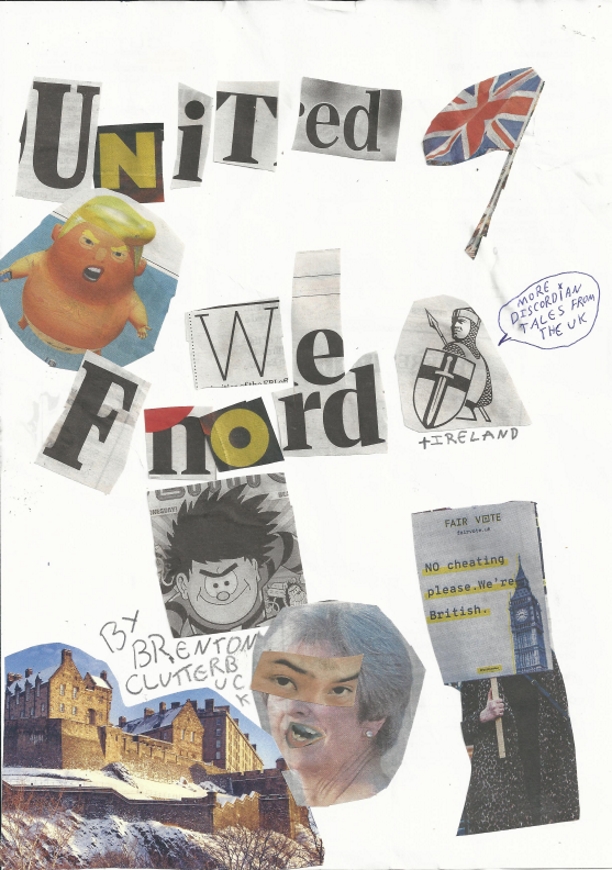 Yes, Hail, Eris!
Brenton Clutterbuck released his book Chasing Eris and then he got some flack.
It was the usual traditional-styled UK squawking about not including more-than-enough in his round-the-world trip when it came to his coverage of the UK and Ireland.
Responding to this charge, Clutterbuck has released a free ebook covering these spurious accusations:
United We Fnord: More Discordian Stories from the UK and Ireland
Availability is fluid, so read this article about the book's release on rawillumination.net.