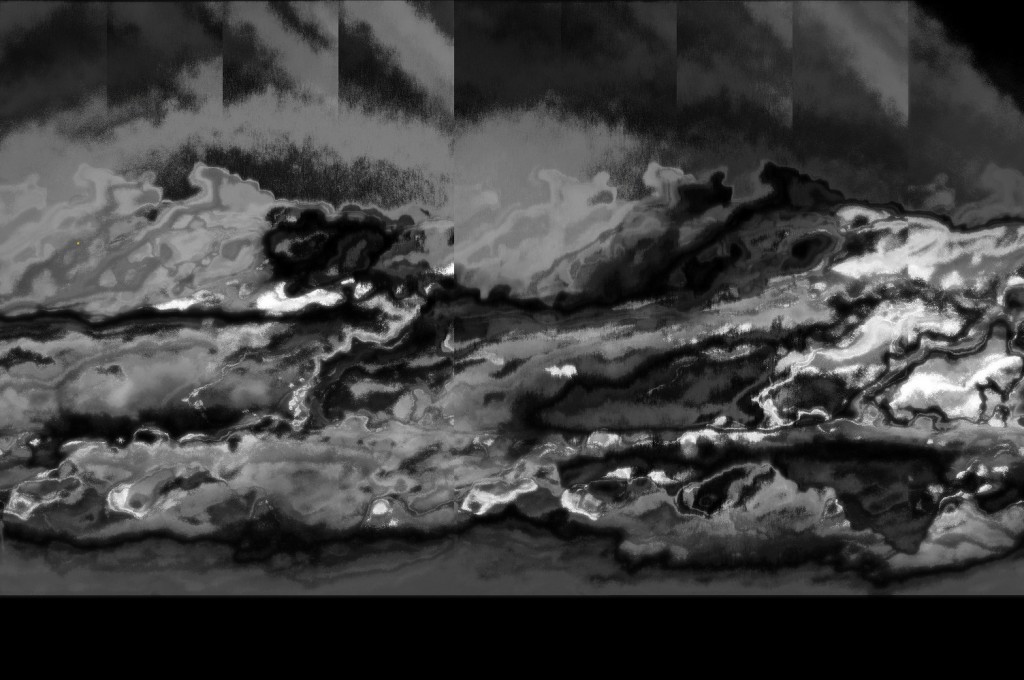 Says Remy:
I had a little accident with a digital photograph, or should I say instead that a digital photograph had an encounter with Eris? If you look closely, you can see her Golden Apple… you may have to look very closely.


Send us your Eris of the Month Club submissions (more info here)
by using the form at the bottom of The MGT. page.
Hail Eris! All Hail Discordia!