Although their hoax letter writing hijinks occurred nearly a decade before the
Early Discordians
got busy with similar shenanigans,
Gray Barker
and
Jim Moseley
could certainly be considered pranksterish precursors to
Greg Hill
,
Kerry Thornley
,
RAW
, et al.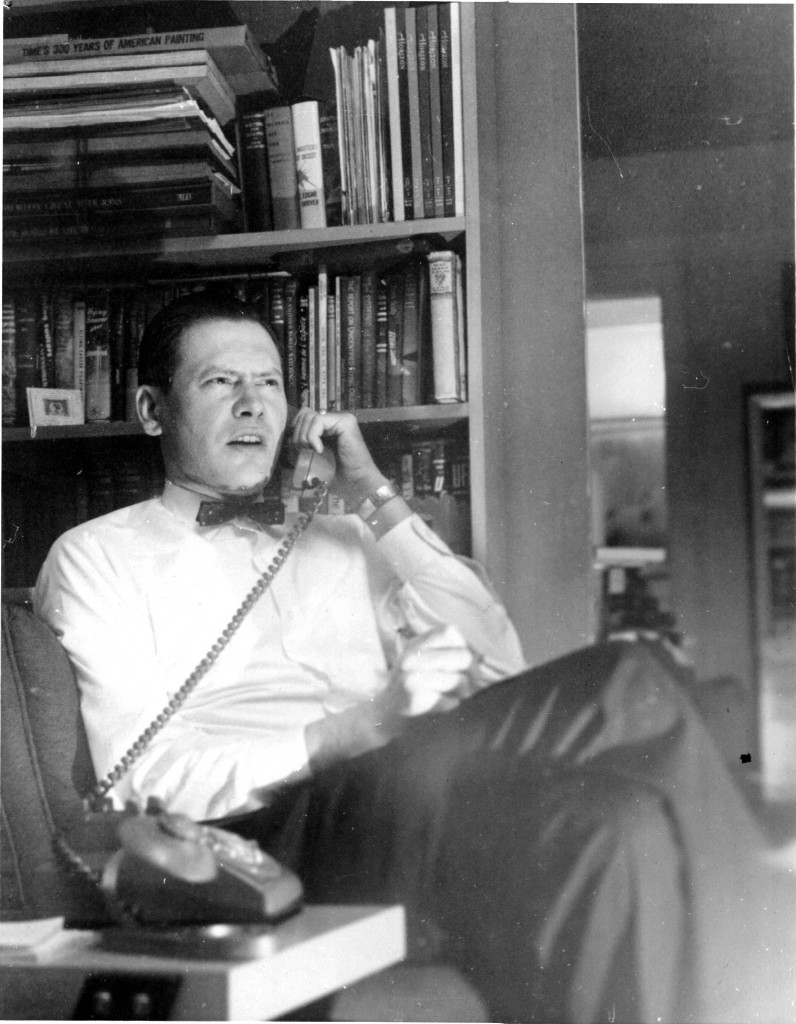 The most notable Barker-Moseley letter prank was pulled on famed UFO contactee George Adamski with what became known as the Straith Letter Hoax, a party that got started in December 1957 when Barker got his paws on a batch of absconded State Department stationery, and during a weekend of heavy boozing, he and Moseley concocted the Straith Letter out of whole cloth.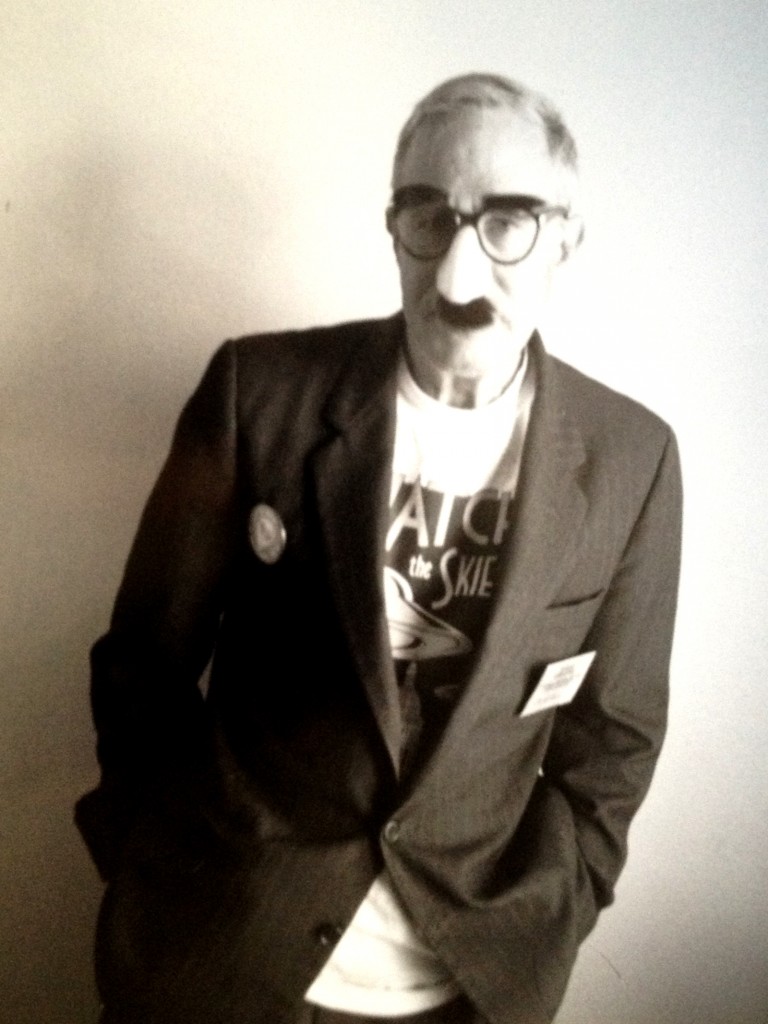 The letter in question—signed by the fictitious R.E. Straith, a member of the State Department's "Cultural Exchange Committee"—informed Adamski that his 1952 encounter with Orthon the Venusian in Desert Center, California, had been confirmed by government officials, and Straith encouraged Adamski to drop by the Cultural Exchange Committee's D.C. offices whenever he was in town.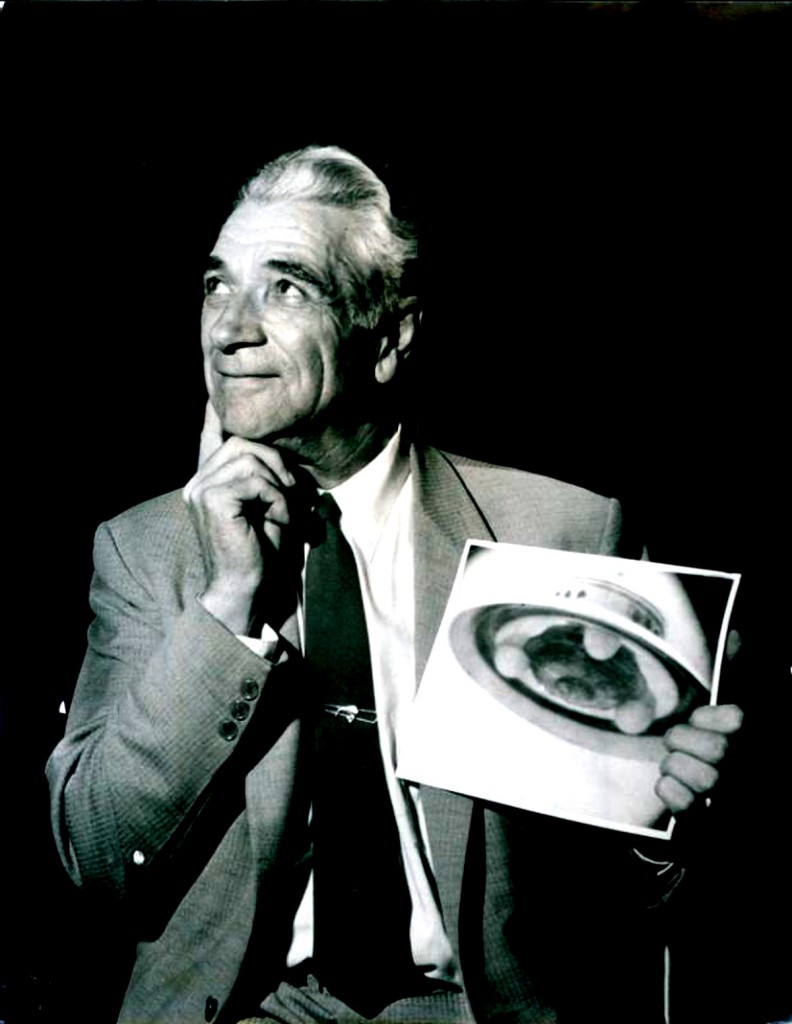 Adamski all but wet his pants over this phony State Department endorsement, trotting out the Straith Letter at every opportunity to support his ET contact claims. This prompted an investigation by the real State Department and FBI, who ordered Adamski to stop pimping this cockamamie letter as it was an obvious hoax and there was no such department as the "Cultural Exchange Committee." Of course this didn't dissuade Adamski, who claimed that the government was trying to suppress the Straith Letter from the public. But he would not be deterred!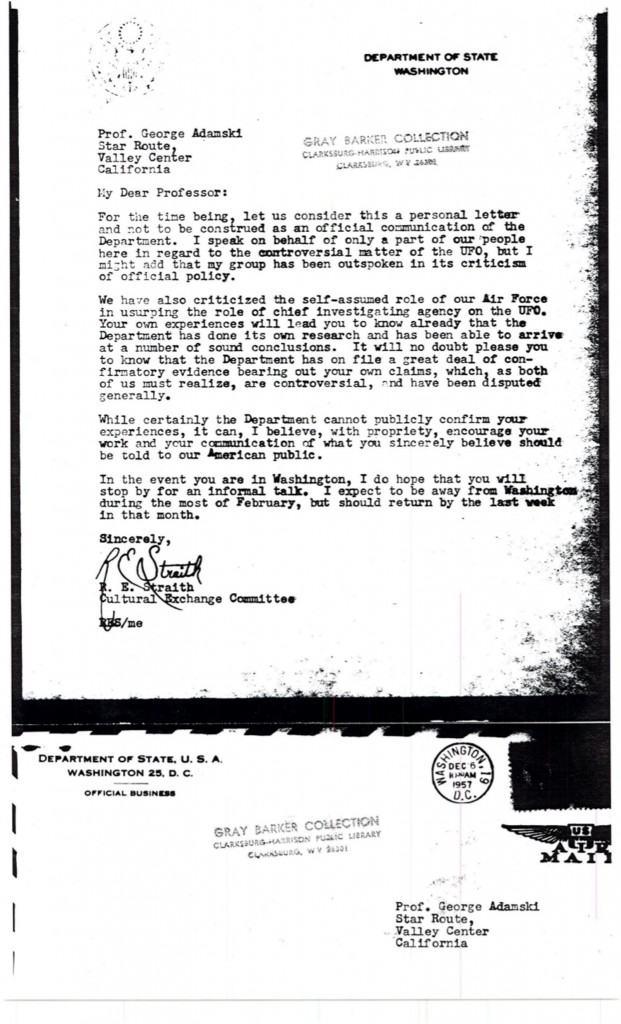 At some point the feds grew to suspect that Barker was the brains behind the Straith Letter, and they questioned both he and Moseley on a number of occasions, although each denied involvement in the caper. Barker—worried that he was going to end up doing hard time in Leavenworth—destroyed the typewriter on which the Straith Letter was composed and buried its remains in wet cement at a construction site in his hometown of Clarksburg, West Virginia. The feds—unable to uncover any tangible evidence linking Barker to the letter—eventually dropped the case, probably viewing it as a rather harmless stunt. Following Barker's death, Jim Moseley came clean about his involvement with the Straith Letter hoax in a 1985 issue of Saucer Smear.
Another memorable Barker/Moseley prank occurred in 1966 when the two concocted the "Lost Creek, West Virginia, UFO film" which basically consisted of attaching a miniature flying saucer to a fishing pole line and dangling it around. Moseley later used this fake film during college lecture gigs to astound and amaze his audiences, presenting it as authentic UFO footage.
Hail Eris! All Hail the Saucers!
---
This article was sort of ripped off from a forthcoming book by me and my pal Greg Bishop called 'A' is for Adamski: The Golden Age of the UFO Contactees, which should be available before too damn long. Here's a video promo for the book…
Also check out Greg's interviews with Jim Moseley here.
And for you to catch up, read previous episodes in the Discordianism Meets Ufology series.