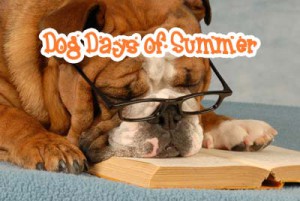 In the Roman Empire's eternal era of superior gleaming, the Dog Days were popularly believed to be an evil time when "the Sea boiled, the Wine turned sour, Dogs grew mad, and all other creatures became languid; causing to man, among other diseases, burning fevers, hysterics, and phrensies. And then there was the perpetual godsawful smell of boiling cabbage."
—
Clavis Calendaria; or a Compendious Analysis of the Calendar:
illustrated with ecclesiastical, historical, and classical anecdotes,
2 vols., 1812 by John Brady
---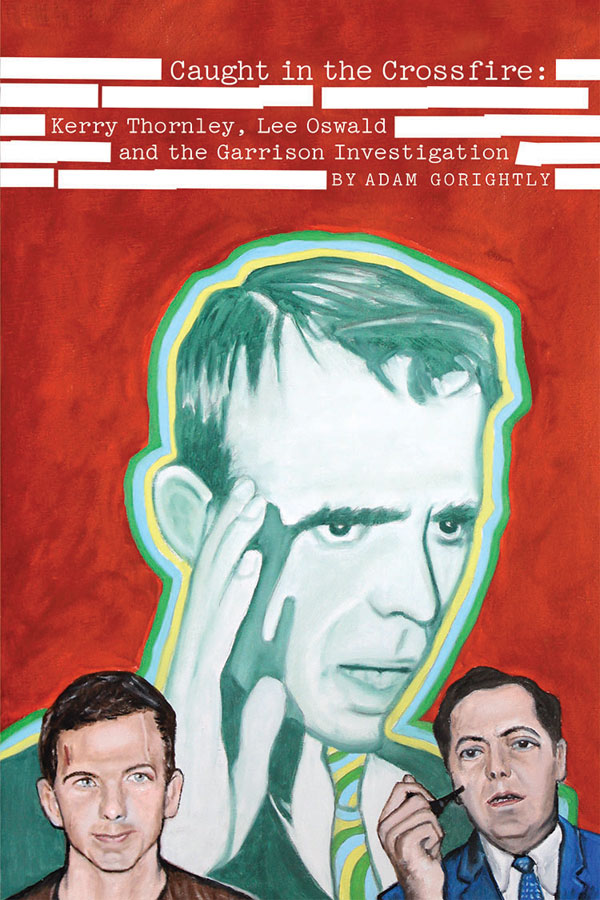 This Sirian Summer of Discontent has been revealed to be distinctly Discordian. Chaos Reigns!
Hail Eris!
Here's the latest on what Eris has procured for Her Enjoyment:
BEHOLD, YE MORTALS, AND DESPAIR!
Adam Gorightly's forthcoming book from Feral House is announced:
Caught in the Crossfire: Kerry Thornley,
Lee Oswald and the Garrison Investigation.
---
INTERVIEWS WITH THE
'CRACKPOT HISTORIAN'
@AdamGorightly
---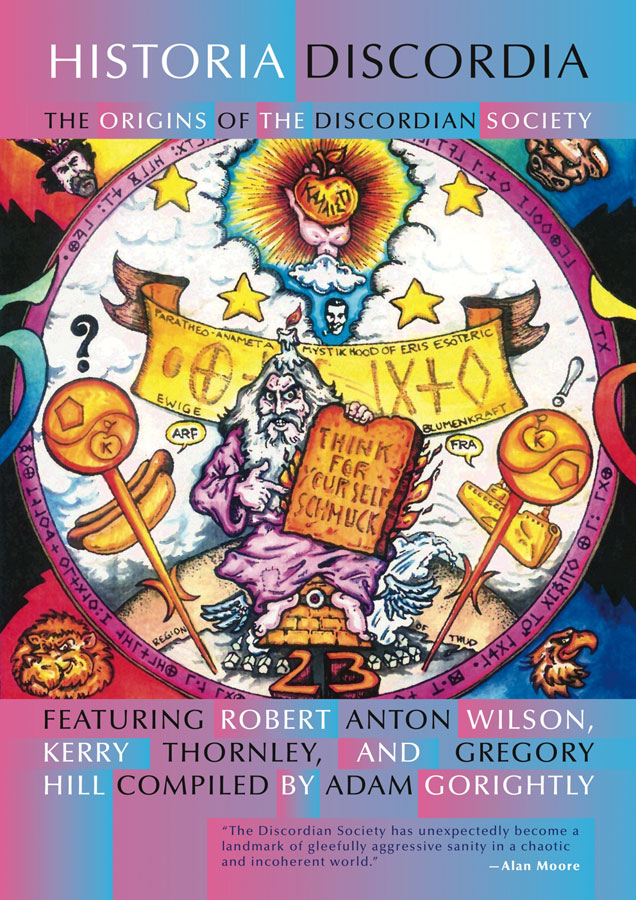 HISTORIA DISCORDIA
Shout-Outs and Reviews